3 Crucial Steps to Take When Hiring a Landscaper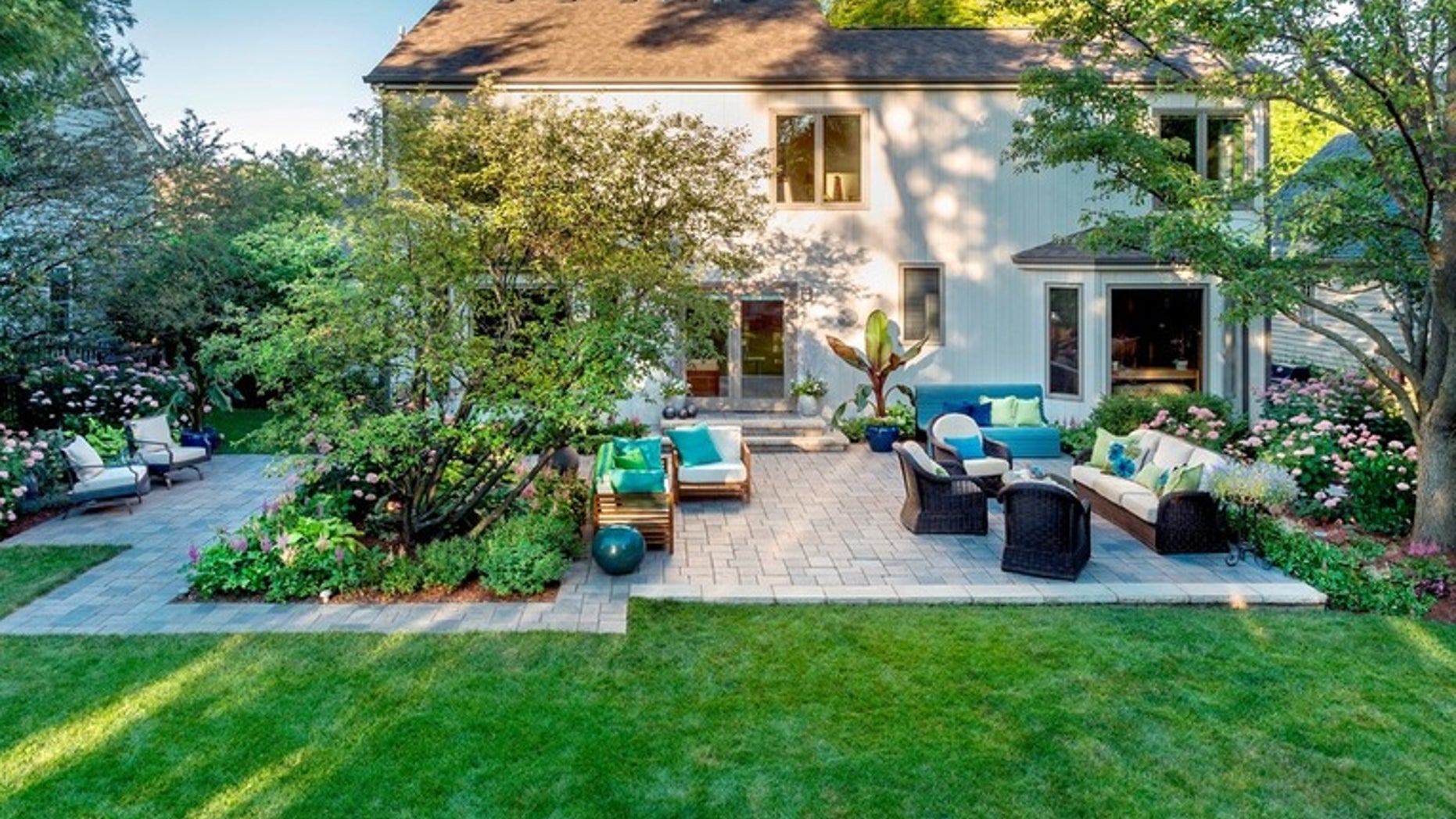 Is your garden landscape losing its appeal? If your yard is starting to make you feel like you just walked out of a jungle, it's about time you consider getting a landscaper.
An unkempt turf might mean you don't have enough time to do proper landscape maintenance. Rather than sacrificing your precious weekend to revamp your lawn, hiring a professional to do the job may be a more practical choice.
But before you rush on to hire a landscaper, a landscaping expert in Loveland, Ohio urges you to follow these crucial steps:
1. Assess your landscaping needs
Prior to searching for the right landscaper, you must first determine your landscaping needs. This will help narrow down your search and achieve exactly what you expect from your lawn rejuvenation project. Think about how you intend to use your yard and what landscape design may enhance its use.
Start by focusing on your likes and dislikes about your existing landscape. Then from there, you can start identifying your family's needs and wants. Would you want to have an outdoor dining and/or entertainment area? Are you planning on including a garden playset for your kids, or those water features and flowering plants you've always wanted?
Having this information ready for your prospective landscaper is necessary to start the project right.
2. Compare landscaping companies
Since you already have a general idea of your landscaping needs, you can now start your search for a landscaper. You can either ask your neighbors or relatives for some recommendations or do a quick online search. Filter down the results by making sure that they meet the following criteria:
Certification –

Having a certified or licensed professional work on your garden landscape will put your mind at ease. It serves as a proof that they have the knowledge and skills to ensure successful project completion.

Experience –

You may want to hire a local landscaper rather than a major one as they have enough experience with working in your particular location

. They're also familiar with the local laws and regulations and which plants are more likely to survive in your area.

Reasonable quote –

If you have limited financial resources, you should be upfront about your budget

. A good landscaper can give you a reasonable quote that you can work with so that you have full control over how much you spend.

Solid reputation

– Good reviews from previous customers is a strong

indication of a landscaper's reliable service. It shows that the landscaper maintains quality work to satisfy customers which has earned them a good status.

Strong portfolio

– A landscaper's portfolio should showcase the service you want to avail of

. Instead of giving attention to their exceptional projects, you should look for jobs similar to what you want for your landscape. If they don't have that in their portfolio, you may have to look for another landscaper.
To help narrow down your search, ask the following questions:
Do you have license and insurance?

How do you guarantee quality work?

Do you have customer references on projects similar to mine?

What different services do you offer?

How long will the project take?

Can you give a fixed quote?

What sort of maintenance will be needed after the project?
A conversation with your possible landscaper should be a two-way street. Besides learning about your landscaping professional, communicate your needs to them. A credible landscaper will inform you whether your expectations are a good fit for their services.
3. Check the contract
Once you've found the landscaping company that you want to hire, make sure to check the contract. This will help protect you if ever the work done is incomplete or unsatisfactory. To ensure that both you and the landscaper are on the same page, the contract should cover important aspects of the job, including:
Start date and estimated completion date

Specific services included

Cost breakdown

Payment schedule

Terms of completion

Guarantees or insurance
Before signing the contract, verify whether the landscaper is still in good standing with any organizations that they claim to be a part of. It's also important that you follow up with the insurance company to ensure that you don't suffer the costs in case something goes wrong. Lastly, go over each detail of the contract and be sure to understand every point before affixing your signature.
Being diligent in your search for the right landscaper will save you money, time and energy later on. Keep in mind that your landscape is a constant work in progress. It's best to hire a reliable landscaper like professional landscaping services in Lebanon, Ohio to keep your garden in good shape.